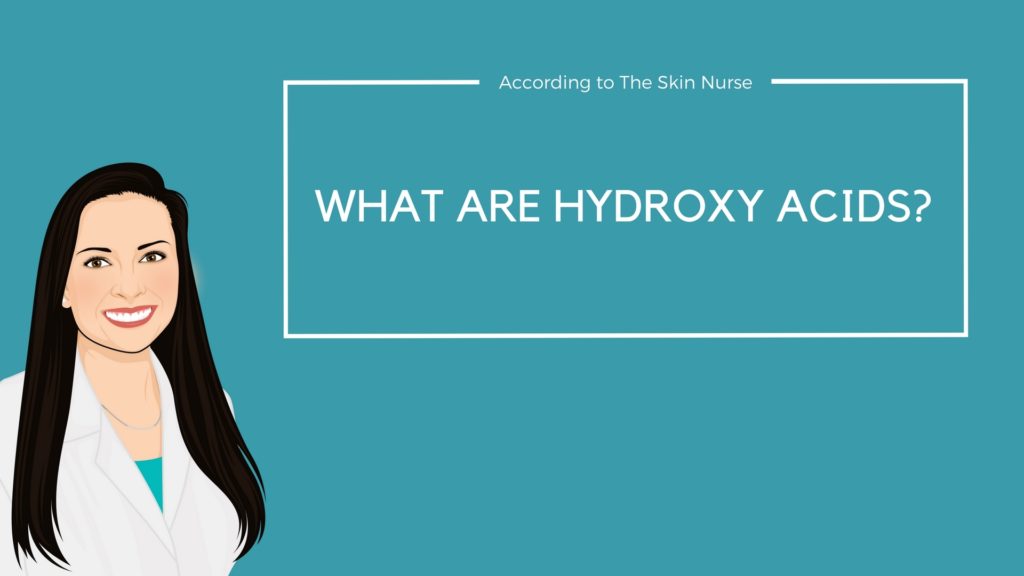 Very simply put, Hydroxy acids (HA's) are an ingredient used in skin products to help remove dead skin.
Mild forms of HA's are great for gentle exfoliation and retexturising the skins surface, they also encourage a healthy skin turnover.  A healthy skin turnover equals smooth, hydrated skin.
Stronger HA's are used for resurfacing the skin via skin peels, which kick start a rejuvenating process to fight ageing, break down hyper-pigmentation and correct uneven skin tone and texture.
I use HA's in some of the in-clinic treatments I offer, such as the SkinCeuticals SM gel peel, the micropeel and the pigment balancing peel – I see beautiful results and gorgeously smooth hydrated skin.
I also recommend some products which contain HA's to my clients if they need help with:
Spots/breakouts
Pigmentation
Ageing
For example, the award winning Advanced Pigment Regulator gets brilliant results when used to shrink brown age spots.
The blemish and age range treat a variety of issues and are great for the clients I see who get hormonal acne.
Then there's the lovely clarifying clay masque which is a gorgeous cooling deep cleansing mask.
So if your skin feels rough, dehydrated or needs a re-fresh/wake-up, maybe you should try something with HA in it.
For advice on what to use or to book in for a treatment, do get in touch – I'd love to help you!
Best Wishes, TSN.
To learn more about all things skin related and how you can reach optimum skin health, sign up for my E-letter by clicking on the blue button.