Because everyone deserves to love what they see in the mirror
I offer Anti-wrinkle injections, Dermal fillers and Profhilo skin boosters in my Hampton Hill clinic. I also provide online Skin and  Dermatology consulting.
I'm Lou, The Skin Nurse, a highly qualified and experienced registered Nurse prescriber, specialising in aesthetic injectables and medical grade skincare.
I can help you with the visible signs of ageing that you're starting to see on your skin.
Concerns such as lines and wrinkles, sagging, pigmentation, redness, dry, rough, dull skin… These can make you feel less confident, frustrated, old and worried.  But you don't have to feel this way!
I get it, it's not that you don't want to grow old gracefully, but you want to enjoy your life and look the best you can too.  Same here!
I know you want to look healthy and feel happy every day (I want that for you too) plus you want solutions that will work for you.
I'm also pretty sure that you may be feeling anxious about potentially having injectables, rest assured that not only are you in safe hands but if you're not suitable for a treatment or I can't help you, I will advise you and give you other recommendations.  I pride myself on giving honest unbiased advice.
In my practice, I made the decision to only treat people over the age of 30. I do this because:
I don't want to contribute to the pressure young people feel to look a certain way.
I want under 30's to consider that their skin and face is still developing and changing.
I don't believe we should use these procedures to 'change' how we look, but to maintain and support our individual beauty.
For me, it's the right thing to do.
What's next?  The first step to working with me is to book your consultation.
I look forward to helping you to feel and look your absolute best.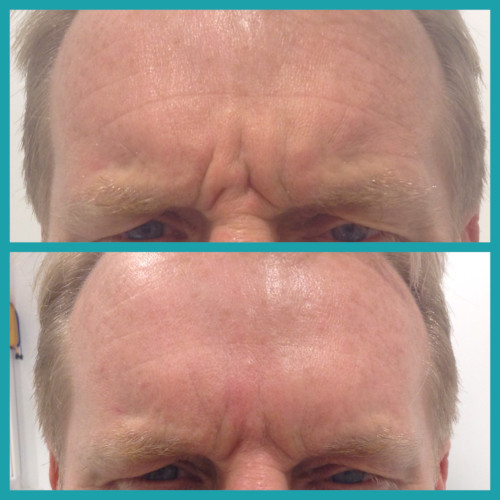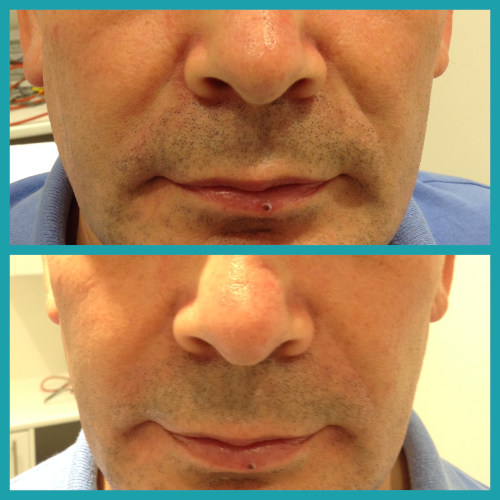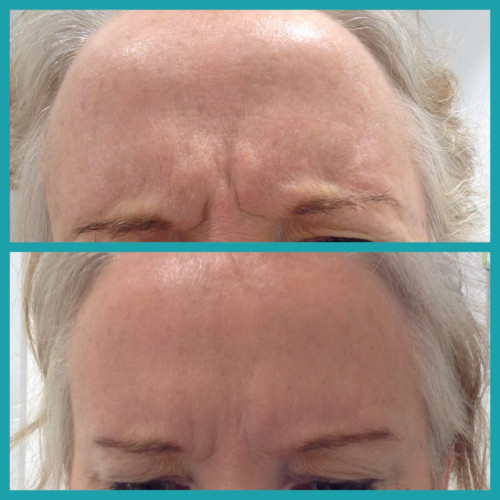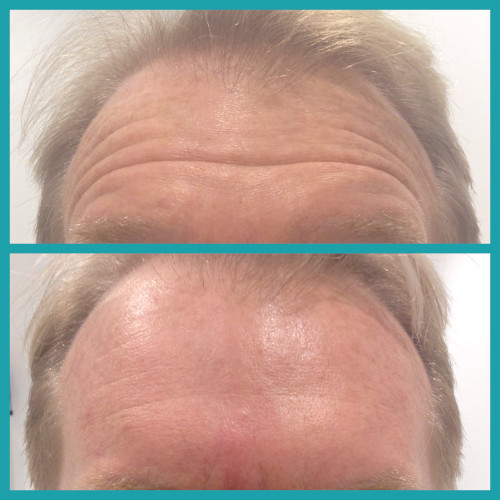 What Customers Are Saying
"I was extremely nervous about having Botox, but the professionalism and reassurance I was granted was totally needed and appreciated. I asked a lot of questions and was given time to make my own mind up about proceeding, no hard sell at all."
"I wanted a nice relaxing treatment which would have the effects of a regular beauty facial, but longer lasting, and that's what I got. Very pleased. Will recommend. Thank you!"