Book a Consultation with The Skin Nurse

"The consultation process is vital to assess exactly what you want, what you need and what is achievable" Louise, The Skin Nurse.
Your consultation will include a skin analysis performed by Louise, The Skin Nurse.
Your skin will be assessed manually and under a skin scanner.  It is vital that your health, skin and facial structure as a whole are assessed when you're considering any cosmetic treatments.
''There is no point in spending a fortune on injectables if you're skin doesn't look healthy – The whole idea is for you to look glowing and feel great'' Louise, The Skin Nurse.
Louise is a registered and qualified Dermatology Nurse, who specialises in Aesthetics.  During your consultation, your health and skincare routines as well as your expectations and needs will all be discussed.  Louise will give you honest, unbiased advice and tips to ensure you are educated on how best to look after your skin going forward.
''It is important that you know your options and understand what is achievable.  I will only ever inject to get natural looking results – and that's why my clients come to me, they explicitly do not want to look frozen, plastic or odd…Thank goodness!"  Louise, The Skin Nurse.
Louise believes that her thorough approach to cosmetic procedures is paramount, because all areas of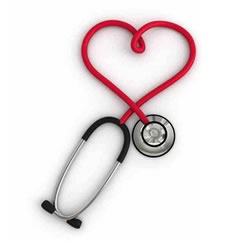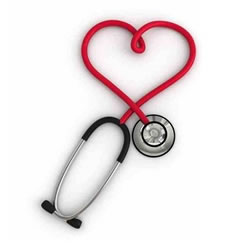 your health can impact your skin, how you look and how you feel.  Your consultation is the start of your journey.  These cosmetic procedures should not be rushed in to – be educated and find out your options before you go ahead.
Whatever your facial and skin concerns are, they will be discussed and solutions will be found that will work for you and your lifestyle.  Louise will answer all of your questions honestly and reassure you with all the information you need to make an informed decision on what's best for you going forward.
Your consultation includes a full skin analysis and costs 50.00.
After your consultation there is no obligation to book a treatment, it is recommended that you take time to consider your options before you go ahead.
''It is totally understandable that you might be apprehensive about the prospect of having a cosmetic procedure (rightly so!) and that you might not know exactly what you want or need.  This is precisely why the consultation process is vital.  It is also important that you like and trust your practitioner'' Louise, The Skin Nurse.
Louise prides herself on giving a personal service and as an on-going commitment is dedicated to helping her clients to look and feel fabulous, for the long term…  This is very important because it's often not a 'quick fix' that's appropriate.  Although, Louise totally understands that we all want results, and fast!
A variety of treatments and products are available through Louise, which will be discussed, if appropriate to you.  If Louise is unable to help you, she will point you in the right direction to ensure you get exactly the help that you require.
"I really look forward to meeting you soon" Louise, The Skin Nurse
Book your Consultation here:
Consultation Fee redeemable against treatments and/or products.