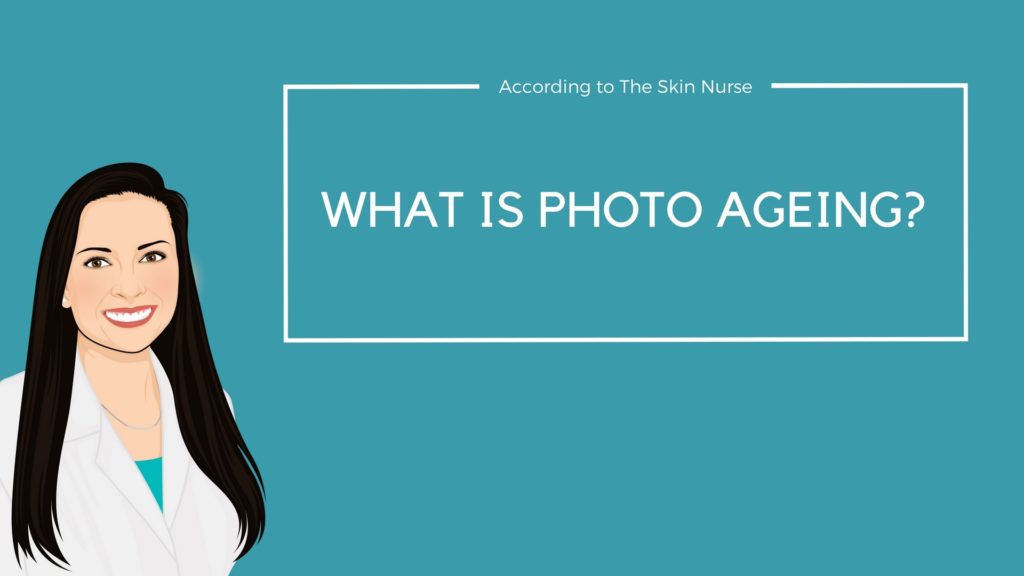 Photo-ageing is when our skin ages prematurely due to over exposure to ultraviolet light (too much sun).  Photo-ageing is a negative effect on the skin, following many years of free radical damage.
Free radical damage is caused by UV sun exposure, poor diet, smoking, pollution, ill health, alcohol, sensitive skin and some medications…
Signs of photo ageing:
Lines and Wrinkles
Crepey skin texture and laxity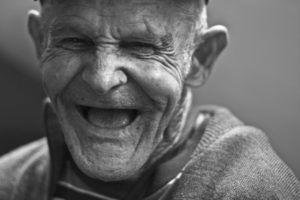 Hyper-pigmentation and brown spots
Potentially serious skin disease
Sagging, loose skin
Thick leathery skin
Uneven skin tone
What can you do about photo-ageing?
The best way to combat photo-ageing is to prevent it.
The easiest and fastest way to help photo-ageing is to use a topical antioxidant and a (broad spectrum) SPF every day.
This combination of products will not only help to prevent photo-ageing but it will also start to correct some of the signs that may already be showing up on your skin.
The big question is – Are you protecting your skin against photo-ageing?
Are you concerned about your skin ageing too quickly? (I am!)
In my opinion we all need to be using these two products to ensure healthy skin and minimal photo-damage which I believe slows down the ageing process.
#Doubledefence
I wouldn't leave home without wearing mine, and I don't think you should either.
Best Wishes, TSN.
To learn more about all things skin related and how you can reach optimum skin health, sign up for my E-letter by click on the blue button.