If you're considering botox treatments with me, there is one thing I need you to know.
I'm not like all the other injectors out there.
I have a strict and unique approach to aesthetic injectable procedures and choose to only treat clients over the age of 30 (If you're reading this and are under 30 please read this).
I prioritise your safety, effectiveness of treatments, and my ethical practices in all of my treatments.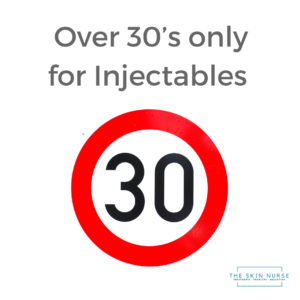 After careful consideration and thorough research, I made the bold decision to focus on clients who are 30 years or older. Here's why:
Maturity and Informed Decision-Making: We believe that age and life experience can contribute to our ability to make informed decisions about aesthetic procedures. Clients who are 30 years or older tend to have a better understanding of the potential risks and benefits associated with these treatments, and are more likely to have realistic expectations. Im not saying under 30's are too immature to decide but I know I made decisions in my 20's which I wouldnt make now in hindsight…
Long-Term Results: Aesthetic procedures are not quick fixes, but rather a long-term investment in one's appearance. By treating clients who are 30 years or older, I aim to provide treatments that yield results that are more likely to be maintained over time, as compared to younger clients whose features and skin may still be changing. Plus, it's never just about the injections, I talk and teach about so much more than this.
Ethical Practice: I believe in practicing ethical aesthetics, and treating clients who are 30 years or older aligns with my commitment to responsible and mindful treatment practices. I prioritize the health and well-being of my clients, and believe that treating clients of a certain age helps us maintain the highest standards of safety and effectiveness.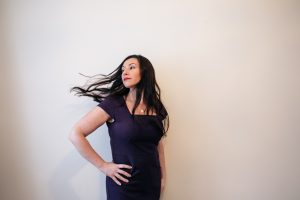 For my original, more vulnerable post on changing my practice, click here.
I understand that every client is unique and has their own specific needs and goals.
My experience, skills and knowledge allows me to provide personalised consultations and recommendations based on your individual needs and desires. I are committed to providing the best possible care and ensuring that my clients achieve natural-looking results that enhance their natural appearance whilst boosting their confidence and well-being.
If you have any questions or would like to schedule a consultation, please do not hesitate to reach out to me.
I look forward to helping you achieve your aesthetic goals and feeling you best.
Best Wishes
Louise, The Skin Nurse